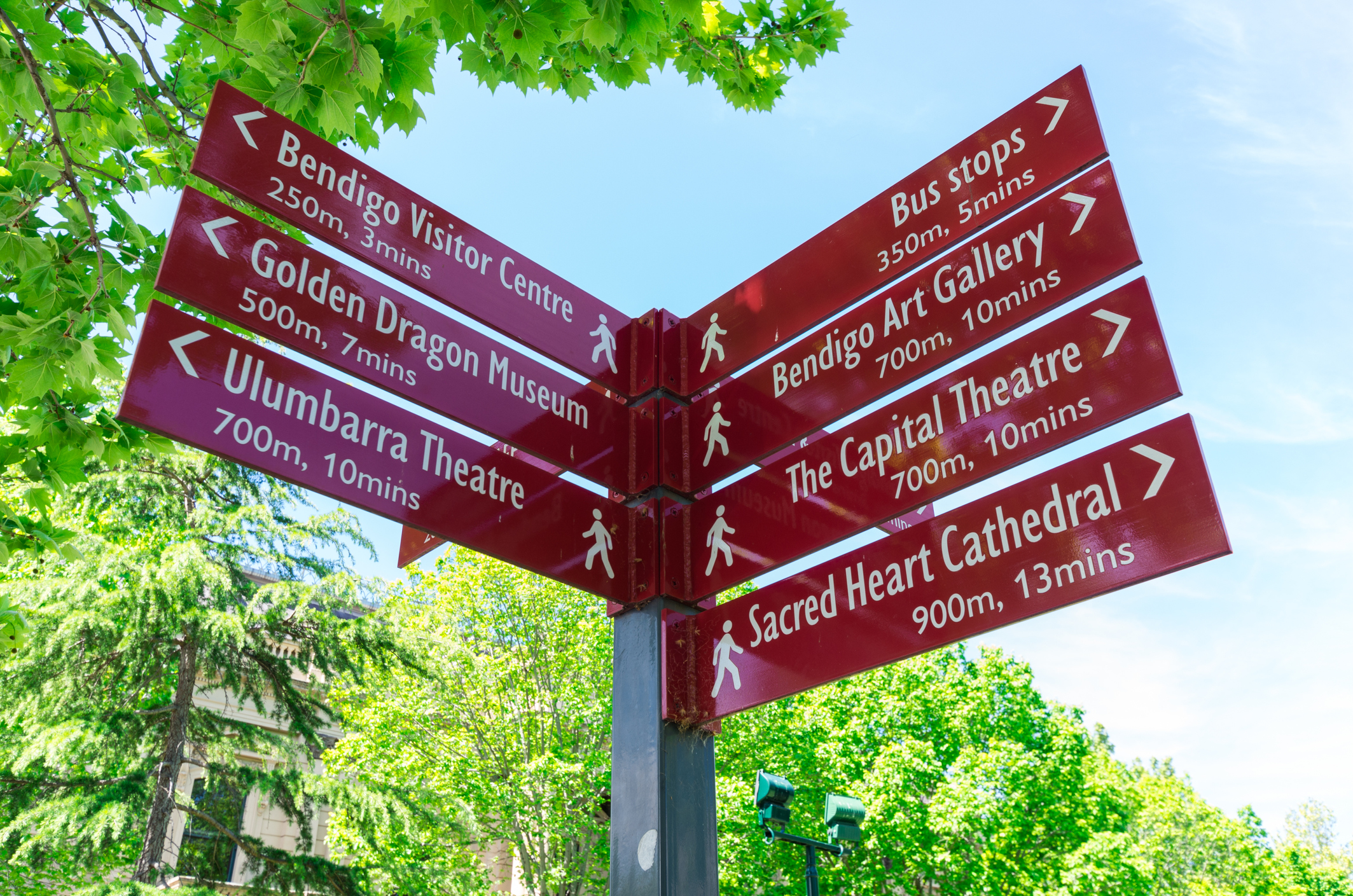 The partners resolved to form Tyndall Eddy Partners to take hold of the opportunity to provide personal service and expert taxation and accounting advice to small business. The personal relationship that we develop with our clients enables us to anticipate and meet their needs and provide the required comprehensive professional taxation and accounting services.
Leigh-Jon Eddy
Leigh-Jon Eddy is one of our directors and is a qualified Certified Practising Accountant (CPA). He has extensive experience advising in the areas of business taxation, structuring and finance, and asset protection. Leigh-Jon looks after a substantial and varied portfolio of clients and takes great pride in his work and the relationships that result from it.
Leigh-Jon travels regularly to support his agribusiness and rural clients. Having been born and raised on the family farm in rural New South Wales, Leigh-Jon has a deep understanding of agribusiness and rural issues.
He has a Bachelor of Business degree and is well versed in providing accounting and practical business advice to businesses.
David Tyndall
David Tyndall is one of our directors and is a qualified Certified Practising Accountant. David has over 20 years experience in the tax and accounting industry, providing taxation and business advice. He has clients from many different industries including retailers, transport operators, primary producers and a number of clients in the construction industry. David also administers many Self Managed Superannuation Funds.
In addition to providing tax compliance services to his clients, David's main aim is to assist his clients in their businesses. This is accomplished by assisting with the setting of business goals, formulating strategies to achieve these goals and putting together the framework to measure the success of the strategies.
Melanie Eddy
Melanie Eddy is one of our directors and is a qualified Certified Practising Accountant. Melanie has extensive experience in the areas of business consulting and strategic planning, taxation and capital gains tax. Melanie's client base covers a cross section of local and interstate businesses. She specialises in advising clients and other professional firms in complex capital gains tax issues, property development and business/asset holding structures.
Melanie's main focus is on her client's business development and wealth creation, providing the skills, knowledge and experience that is vital to the underpinning of successful business. Melanie is an advocate for charity and support networks and is a strong supporter and committee member of many not for profit organisations.